Car parks and Boat terminals
We're going to help you! What is your port of departure?
Frequently asked Questions
Yes, please have your ticket with you (on a digital device or printed) and supporting documents if required on embarking.
The modification of bookings is free and can be made from 8 days before the departure date within the limit of spaces available.
In case of cancellation on the part of the customer before the planned departure date:
The Company will give the customer an equivalent ticket valid for the entire current season corresponding to the initial date of travel with no possibility of prolongation. The date of the ticket will be chosen by the customer within the limit of spaces available and of the dates planned for Crossings and Cruises by the Company. No reimbursement is made.
Withdrawal period. In accordance with article L 121-20-4 of the Consumer Code, the provisions laid down in article L 121-20 and following of the same code relating to the withdrawal period of seven clear days do not apply to offers of services, accommodation and transport that must be provided at a specific date or according to a defined time period.
In the event of cancellation on the part of the customer after the planned date of travel: No reimbursement is possible.
Certain times of the year get booked up quickly. Please book in advance to avoid disappointment.
Please arrive at least 15 minutes early at the boat terminal. Give yourself time to find a parking space and to walk to the boat terminal.
Unfortunately, our boats cannot accommodate all types of wheelchairs on board.
In order to guarantee you access to boarding, we kindly ask you to contact us by telephone on 02 97 65 52 52 in order to confirm the feasibility of your trip and to validate your reservation together. Thanks.
Baggage is limited to 30 kg per person. If you want to transport specific baggage, please ask us by email or telephone and arrive early at the boat terminal.
Our boats don't take bicycles for safety reasons. You can hire bikes with our partner located on the port of Groix.
Yes, animals are the responsibility of their owners on the boat. Dogs must be on a lead and can't use the seats. Cats and other small animals must be in closed baskets or cages.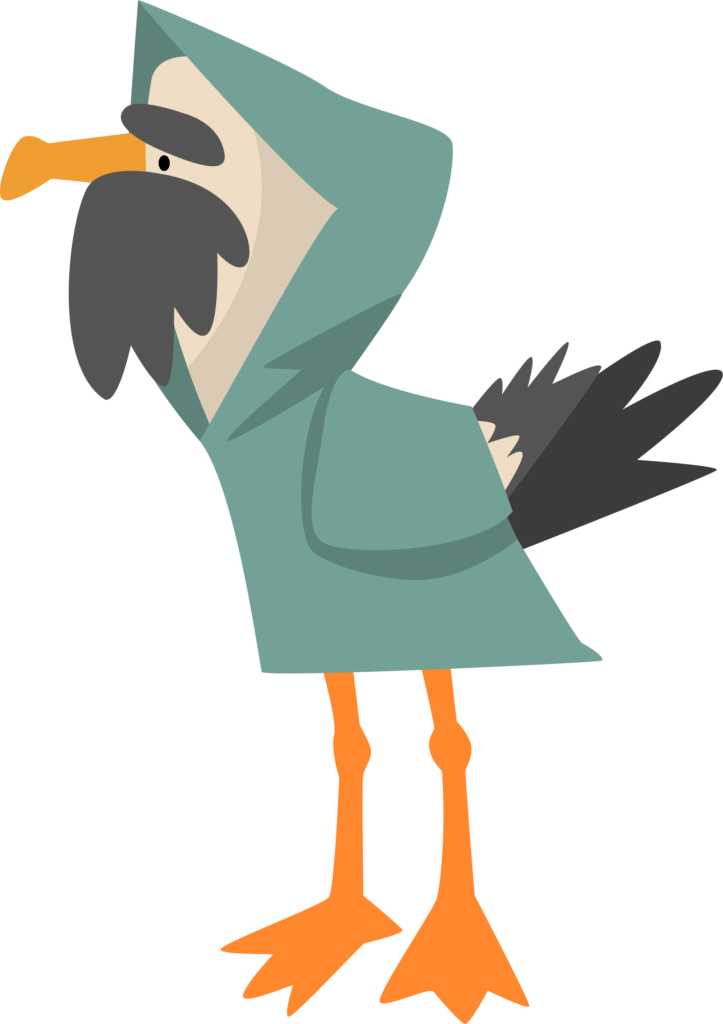 Company Head Office
7 rue Amiral Dordelin
Bâtiment C, Celtic Submarine 3
Quartier Lorient-La Base
56100 LORIENT
Tel. 02 97 65 52 52
contact@escal-ouest.com