How to do the Island of Groix boat crossing
Discovering the Island of Groix is wonderful, the boat crossing from Lorient is also an incredible experience!
Let yourself be guided from Lorient and see the variety of ports as you pass. Discover the town's rich historical heritage with for the Submarine base, it's pens and it's impressive building. At the Lorient La Base boat terminal you will discover the nautical ocean racing centre and with a bit of luck, the sea giants will be berthed there for your departure. From Port-Louis you can admire the magic fortified Citadel and the peninsula of Gavres. You see, your disconnection has already begun!
Take the boat to the Island of Groix
The boat trip takes about 40 minutes from Lorient. Escal'Ouest welcomes you onto its human scale boats and is pleased to take you to one of the most exceptional destinations in the Morbihan, the Island of Groix! Much more than a shuttle or ferry, our red boats are convivial and a familiar part of the local maritime landscape. For a good trip, it is necessary to book your ticket and be aware of our advice to prepare your trip well.
Discover our crossings now!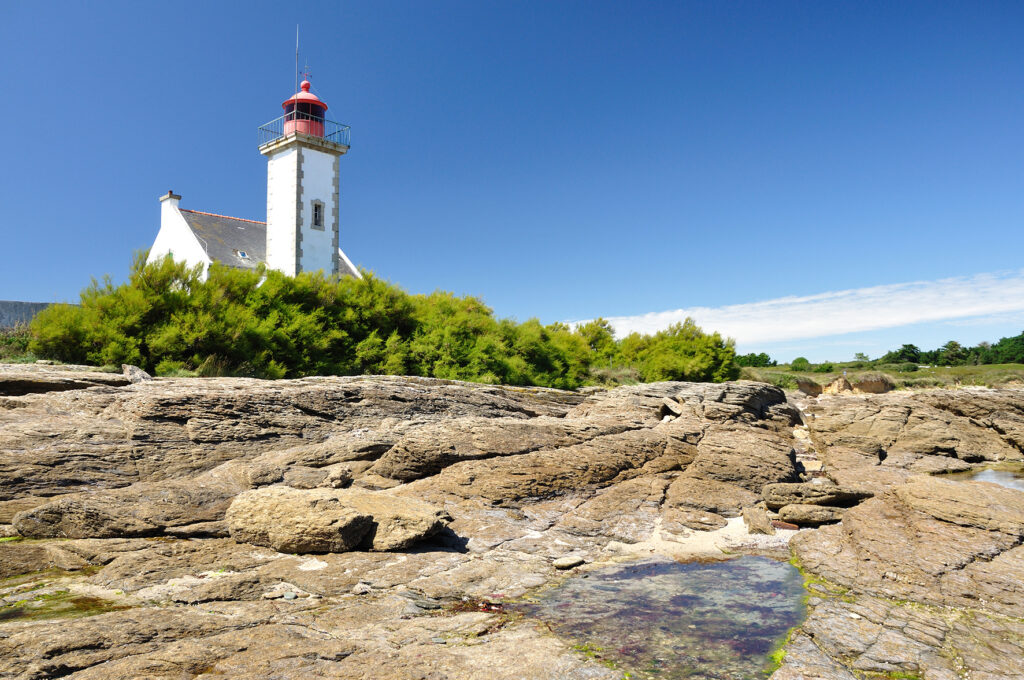 I'm going to…
Departure(s)
Lorient and Port-Louis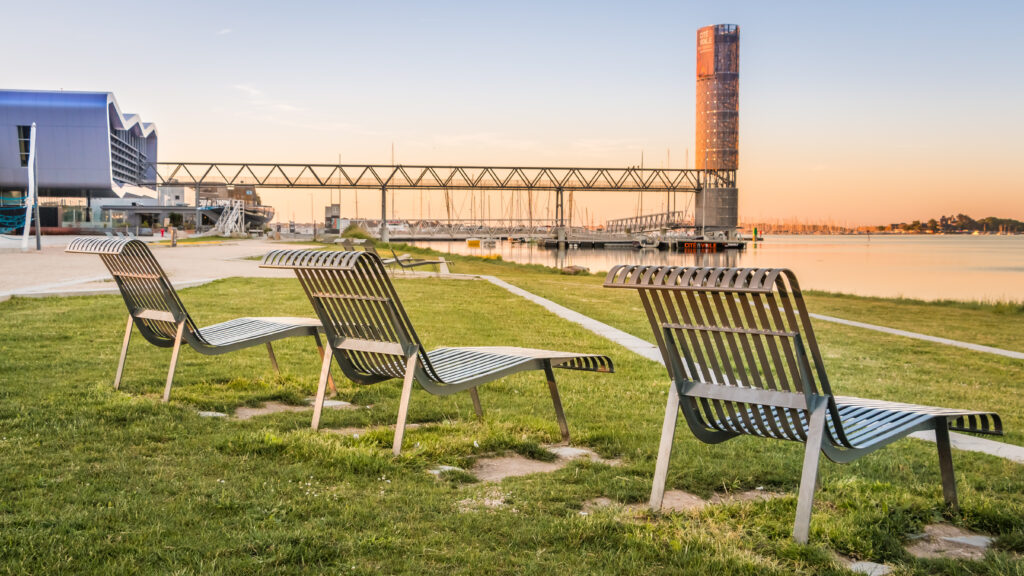 I'm going to…
Departure(s)
Island of Groix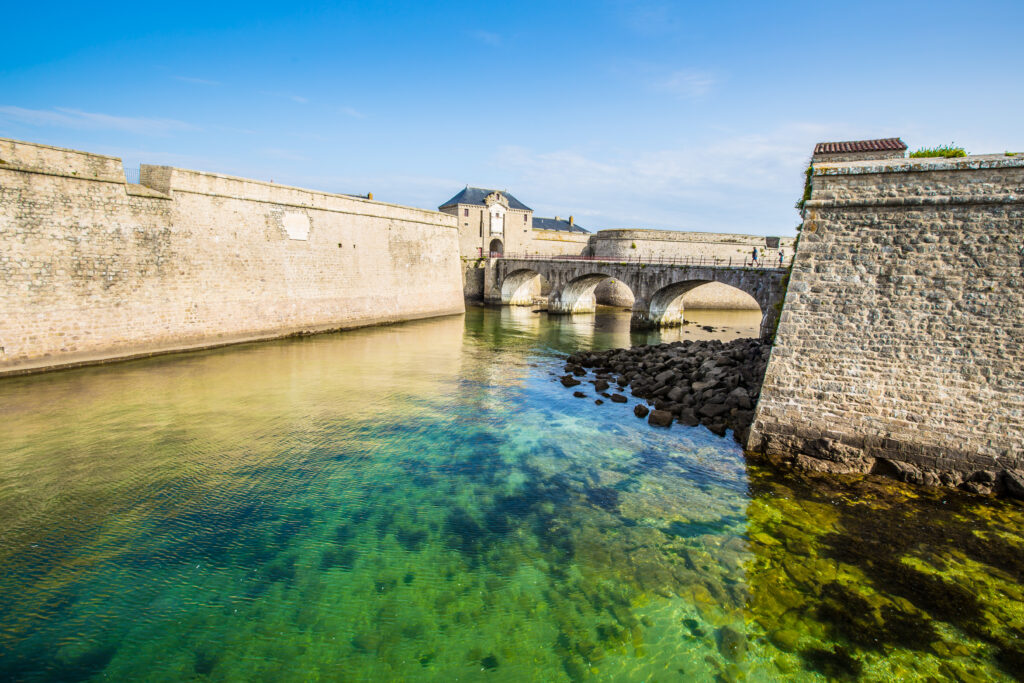 I'm going to…
Departure(s)
Island of Groix
Pull up the fenders! We're heading to Groix!
Get away from it all by booking a crossing to Groix with Escal'Ouest Crossings and Cruises. Embark on one of our boats to the island of Groix and enjoy a pleasurable crossing.
40 minutes later, you didn't see the time go by, right?
We go into Port-Turdy, carved into the cliff, it's the main port of the island. You'll get off the boat and be ready to have an unforgettable stay. On foot or on a bicycle (remember we have a great partnership for bike hire) you can discover the numerous paths of the island and it's exceptional natural heritage…
Escal'Ouest boats offer convivial and fast crossings daily!
Choose Escal'Ouest
Escal'Ouest welcomes you onto its boats for crossings from April to September.
Easy to access boat terminals
Free parking near the boat terminals
Animals accepted free of charge